China (Shanghai) International Furniture Fair (Hongqiao) has come to a perfect conclusion!



For us:

"End is not the end, but a new beginning"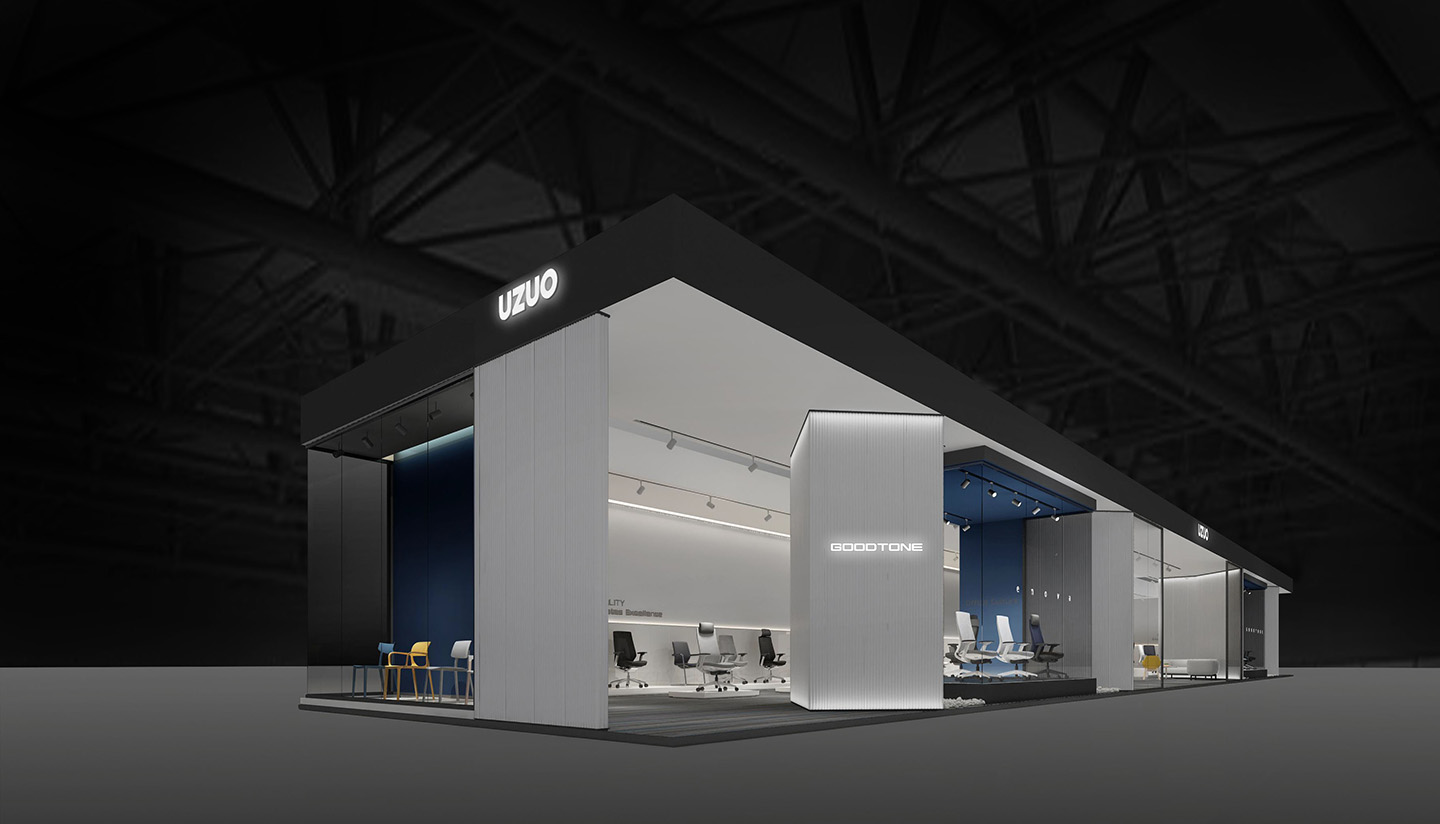 ▲ goodtone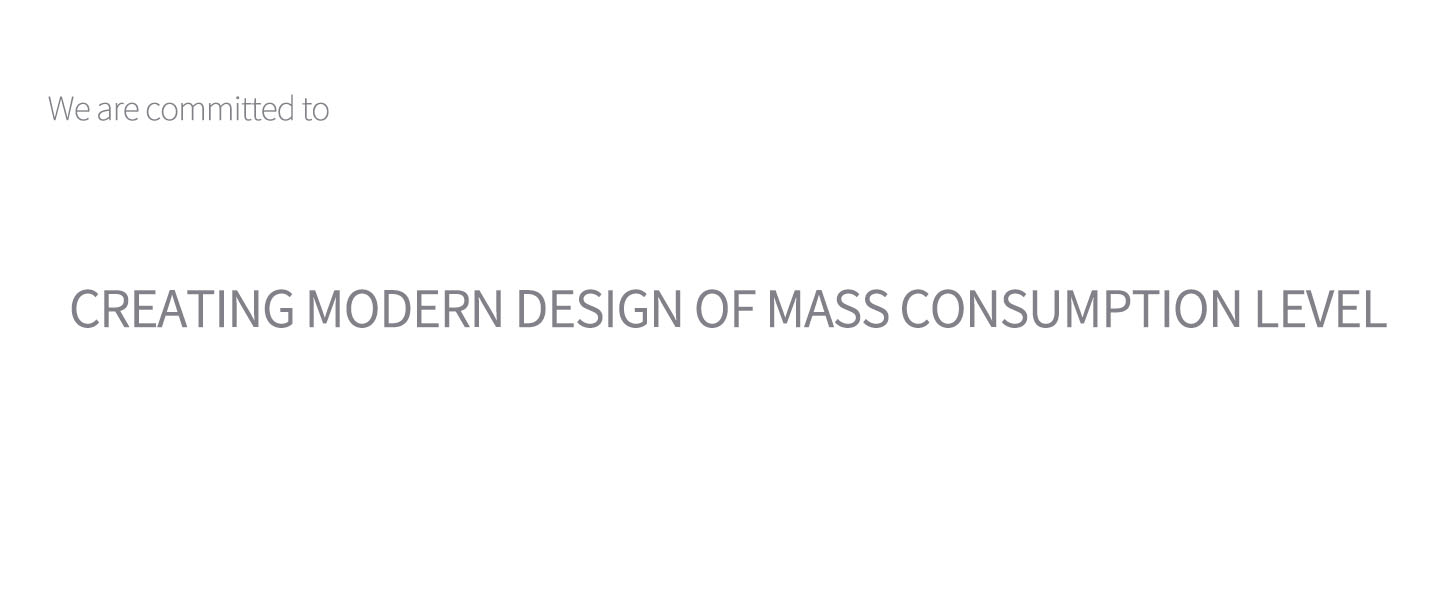 Choose the world's top designers to design for us. Made in China, design is no longer the privilege of a few people, but the beauty of most people. Guteng masters the design language of cross-border, so that high-quality and beautiful office chairs can enter the public life at a flat price.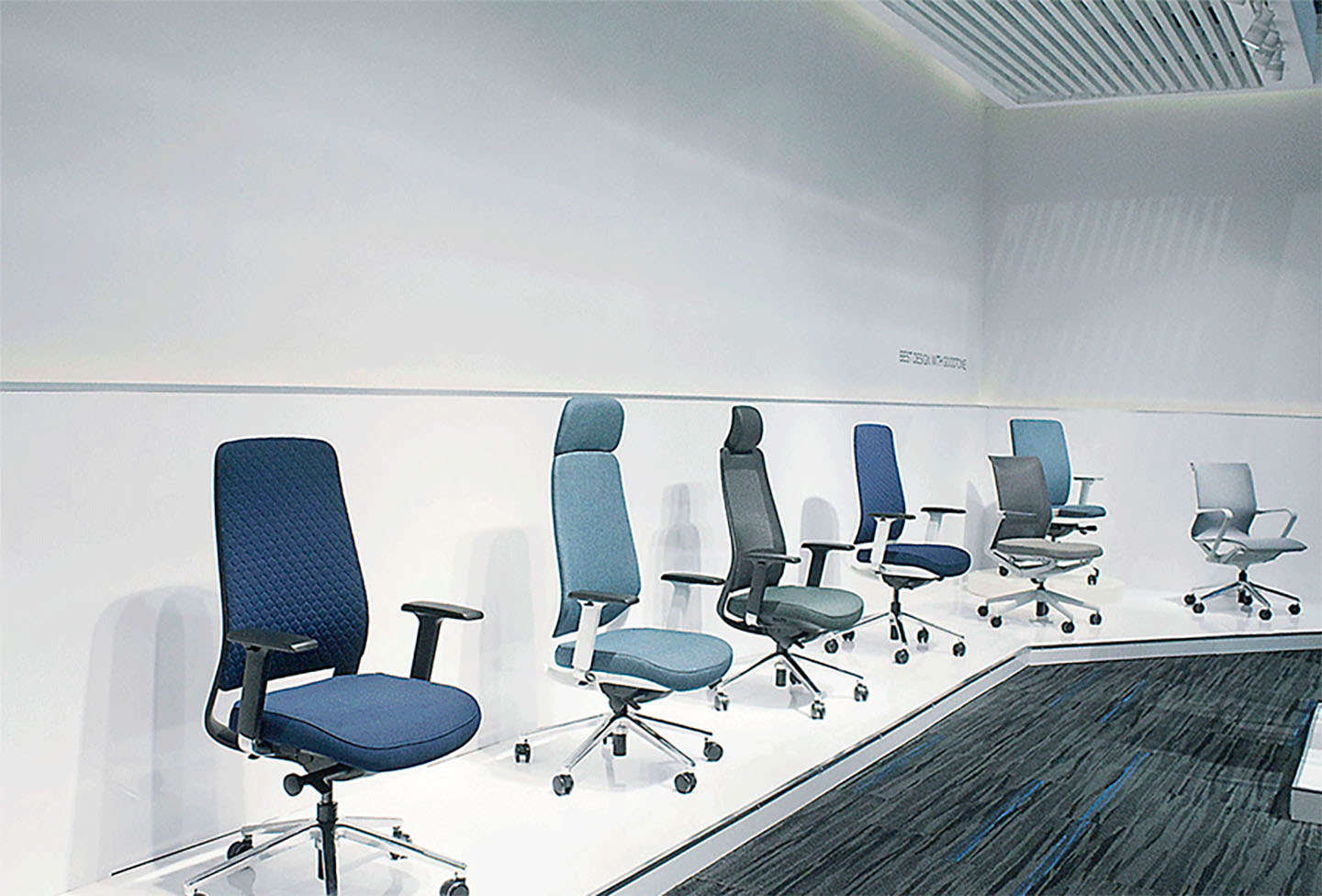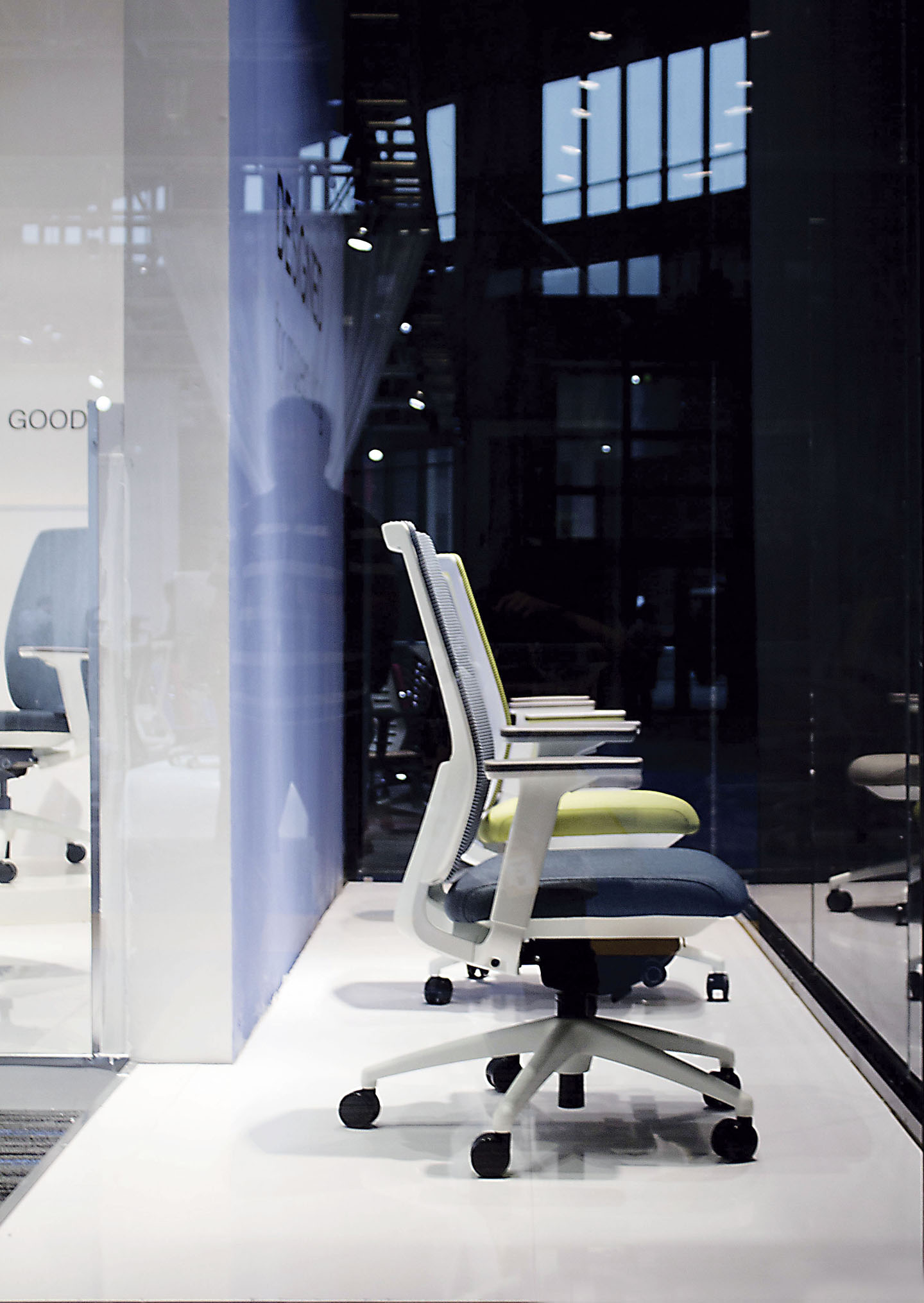 We are eager to "create" and "innovate". We observe and learn from all enterprises that adapt to the changes of the times. We strive to understand the needs of customers and make efforts to create better products.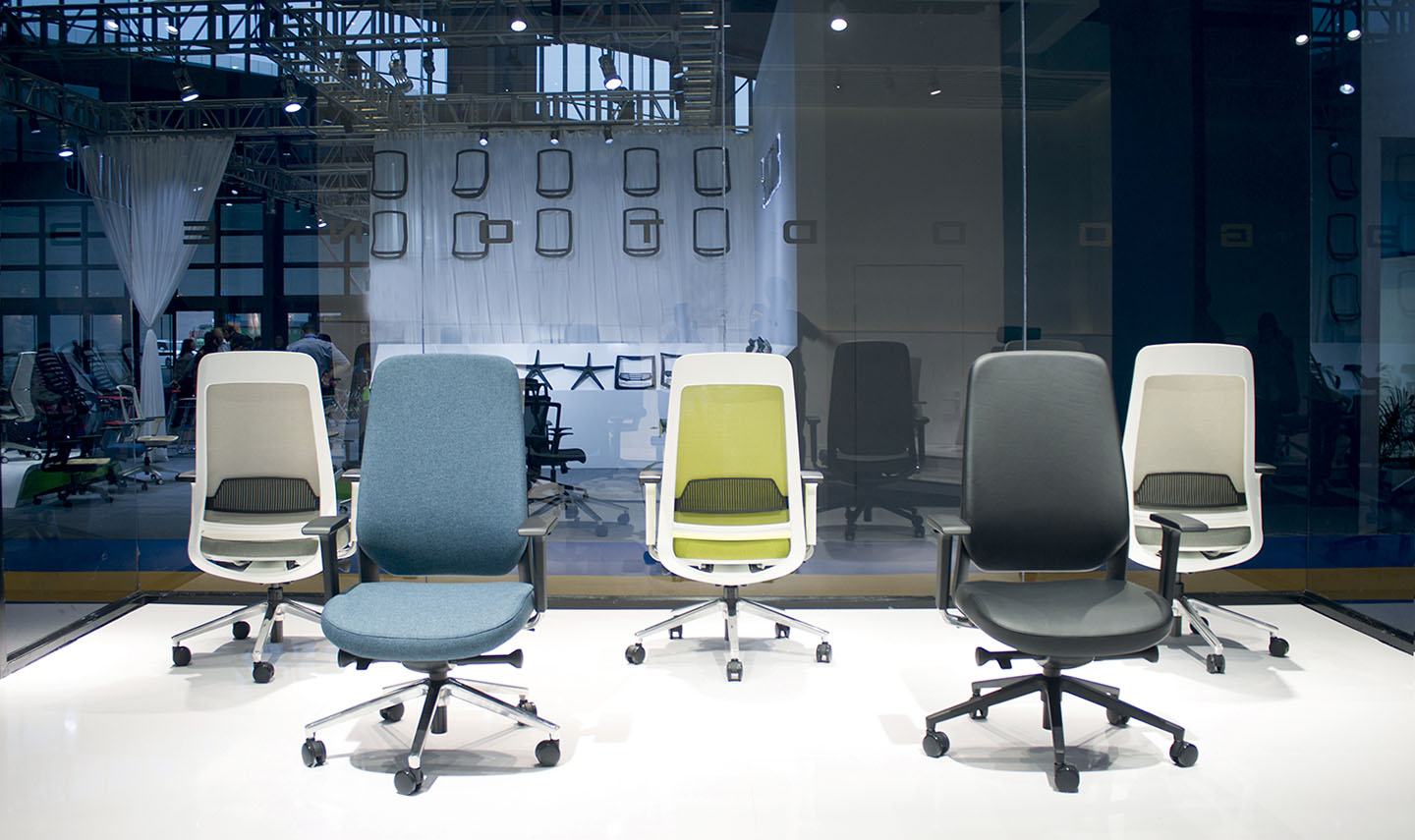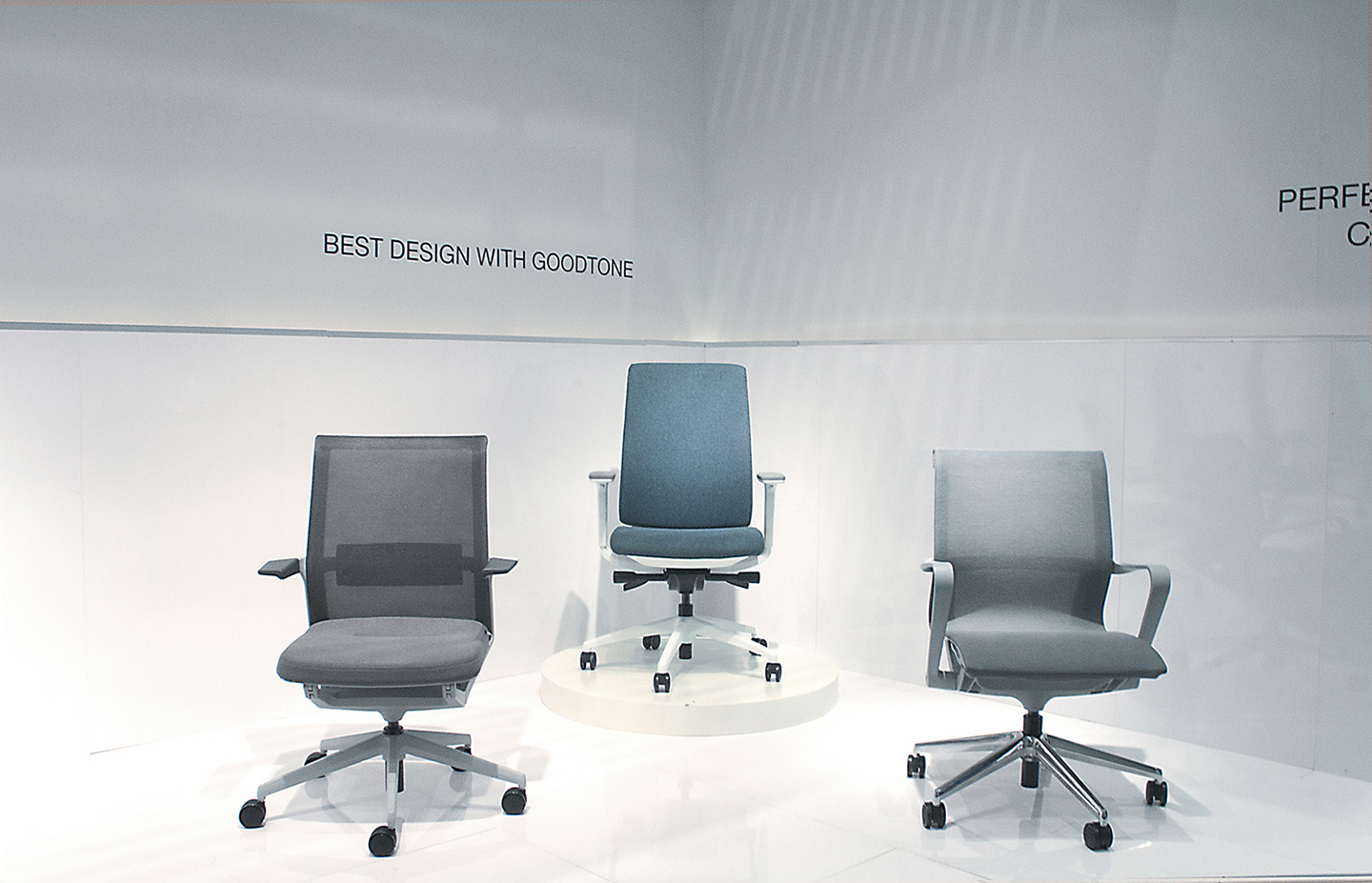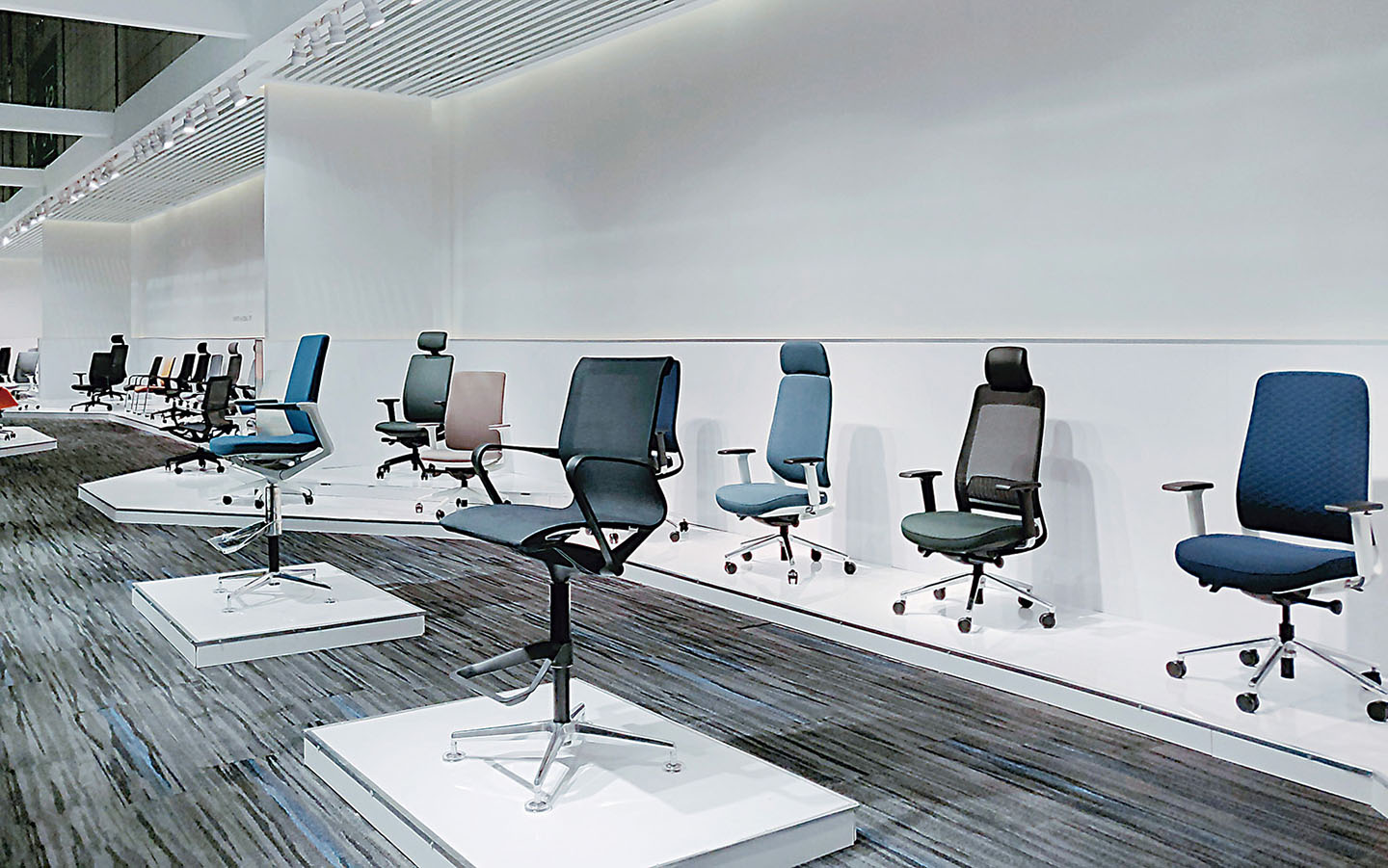 Integral space design and products are combined, functional characteristics are accurate and humane, reasonable spatial layout can provide a higher degree of comfort and experience. The design style is modern, simple and clear without losing the beauty of art. It highlights the characteristics of the times and embodies the highly effective exhibition style. Strong sense of space composition and high function of information transmission on the exhibition stand. This design style conveys a safe, efficient and comfortable design concept to the office and home industry.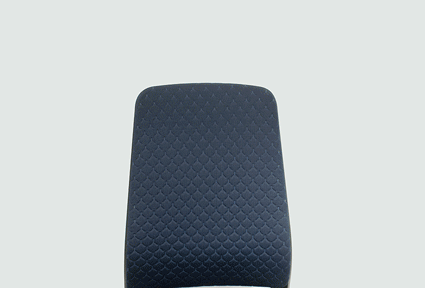 FILO series uses a new material, which is a new kind of woven mesh fabric, showing innovation, performance and aesthetics. It can be customized to create personalized fabrics, applied to different products, showing a unique aesthetic feeling.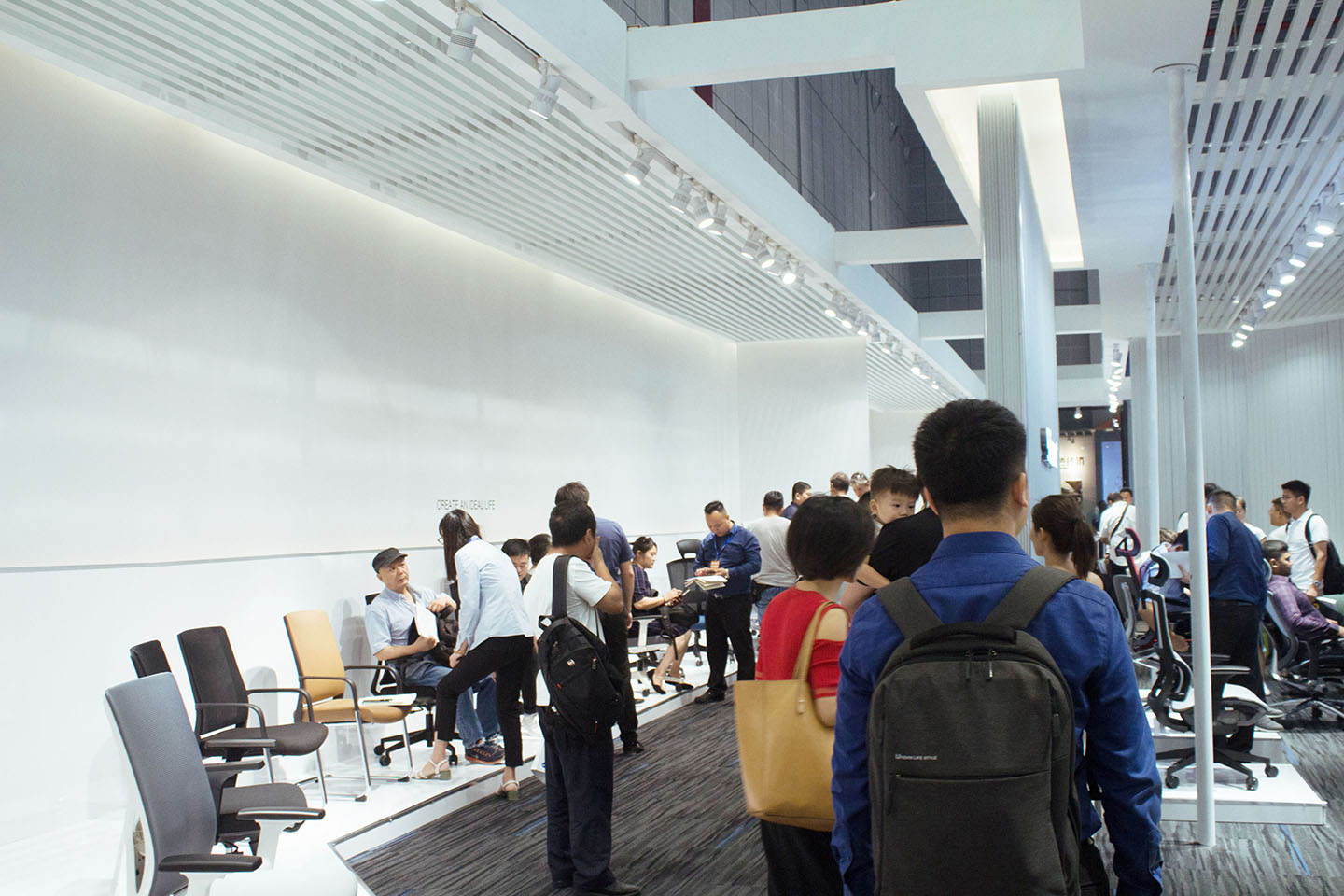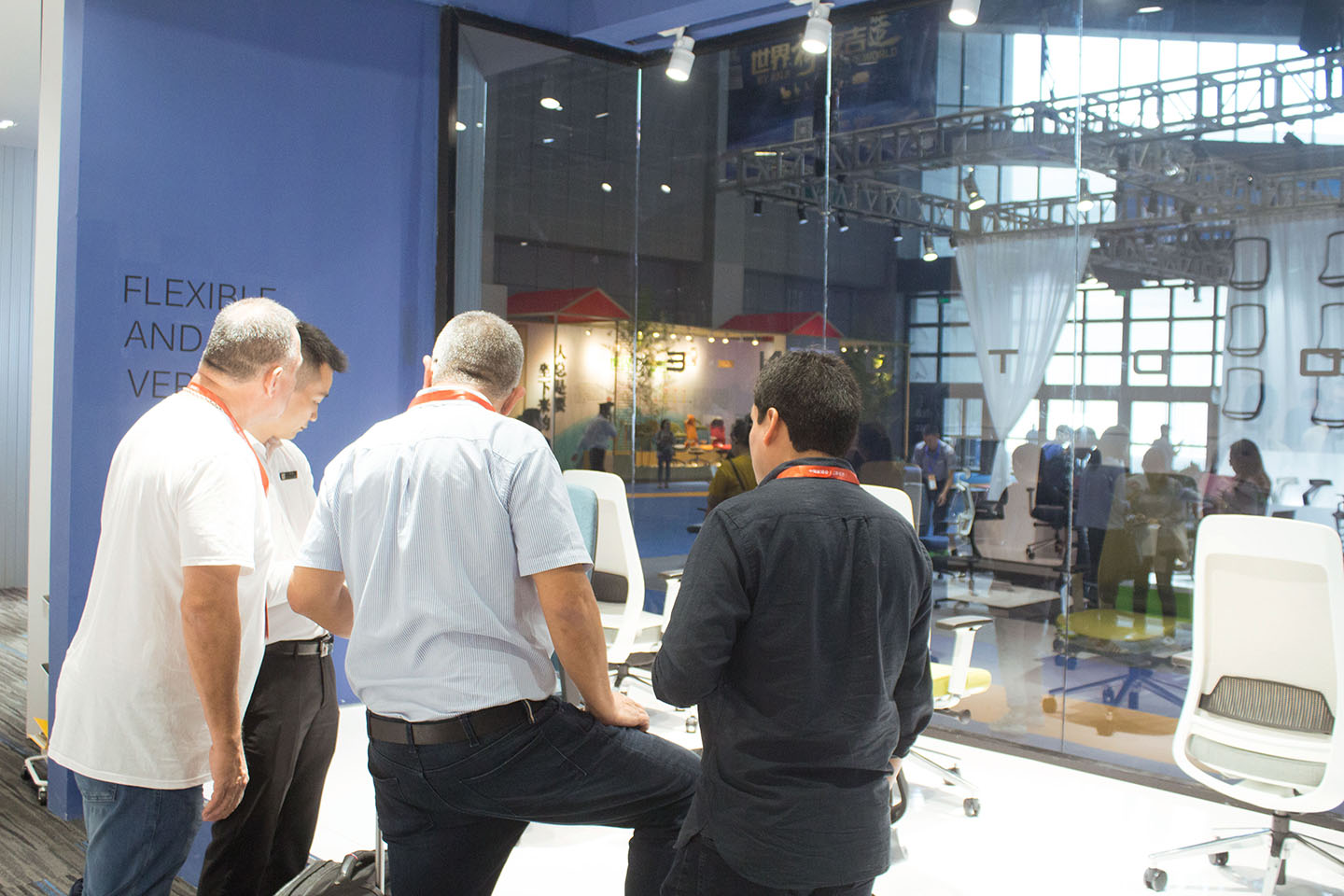 The exhibition is over, GOODTONE is still on the road to innovation.